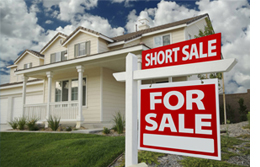 Things are difficult right now all over the country, especially in Nassau, Suffolk, Queens, Brooklyn and the Bronx. Unemployment and mortgage delinquencies are at all time highs. More than one out of every three home owners in the US who have a mortgage on their property owe more than the value of their property, or would be forced to bring money they do not have to closing if they had to sell their property. In some areas of the country, including Nassau, Suffolk, Queens, Brooklyn & Bronx, one out of every five home owners are delinquent in their mortgage payments.
If you have found yourself in a position where you must sell your property in this economic climate, you are not alone. As a Nassau, Suffolk, Queens, Brooklyn & Bronx short sale specialist agent who is experienced in helping home owners in your situation, I am here to inform you about all of the options available to you and offer you no cost assistance. With my assistance, as your *short sale Realtor*, you can salvage your credit, avoid foreclosure and get a fresh start.
I offer an extensive background in Law & Real Estate. I am a former paralegal & worked as an Office Manager in 2 of the TOP Law firms on Long Island. Since 1996, I have been licensed since 2000 and practicing full time Real Estate since 2006.
In 2008, with the changing housing market & economy, I received my Short Sale Certification through the Board of Realtors. I have successfully closed HUNDREDS of Short Sales from start to finish & helped hundreds of families avoid foreclosure. Have been successful in even stopping Auction dates. Both, with 100% success ratio. I have extensive experience working with Bank of America, Wells Fargo, Chase Home Loans, CitiMortgage, Ocwen, Loancare, AHSMI/Homeward Residential, Selene Finance, Ocean First, Peoples
United, Bethpage Federal Credit Union, Nationstar Mortgage, EMC, ASC Indymac/Onewest Bank, Select Portfolio Servicing, Specialized Loan Servicing, Franklin Credit Management & Eastern Savings Bank and those are the only ones that come to mind that I have worked with in resolving long past due accounts of homeowners like yourself.
I offer strategy, experience, knowledge, dedication & very hard work, along with strong negotiation skills, to obtain the best deal possible for my homeowners, with little to no contributions at closing and all your closing costs, including my real estate commission fully paid for by the bank. I work with over 95 all cash investors and typically get homes that are in need of repairs into contract within the first 30 days. No deficiency judgments on any of my deals to date.
Deed in lieu (also known as a "friendly" foreclosure) should not even be an option to a homeowner in default. With the current extension on the Mortgage Debt Relief Act through December 31, 2013, THIS IS THE time to get your Short Sale completed. I look forward to providing my expertise to you and working with you and your family in accomplishing your Real Estate goals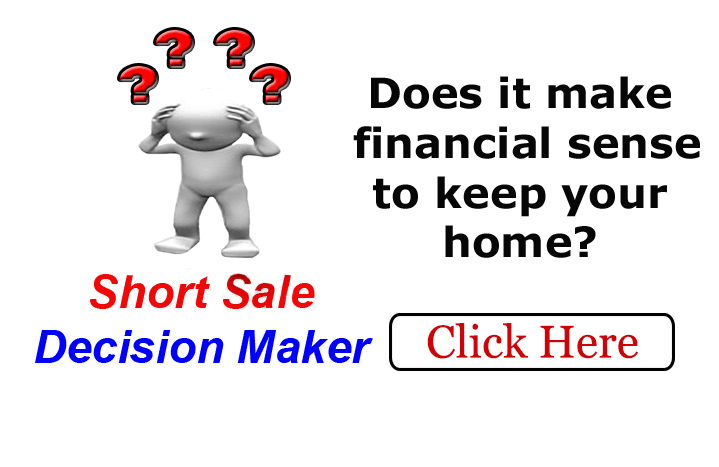 Maria V. is a Real Estate agent at Douglas Elliman Real Estate (License No. 10301205263), covering the New York area.
Phone: 516-885-2525
Email Us




Helping home owners avoid foreclosure with a short sale. Maria V. Kafetzis specializes in short sales in
New York State, including, Long Island, Queens, Brooklyn & Bronx
. I am your
New York State Short Sale Specialist
and distressed property expert. This article and content is for general informational purposes and may not be accurate. This should not be taken as legal advice, technical or tax advise under any circumstance. Seek legal advise and representation in all legal matters.